Tout d'abord, nous avons fait un détour pour aller visiter un petit magasin avec de l'artisanat Amish.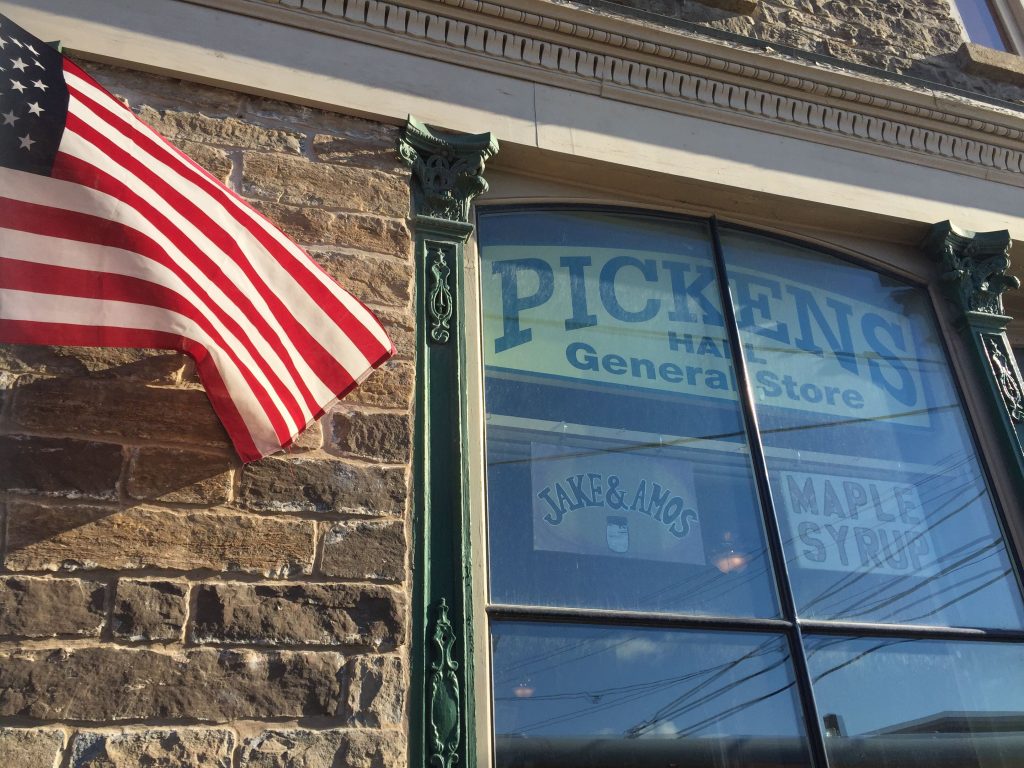 Nous avons ensuite continué notre route et sommes allés au musée Remington. Frederick Remington était un artiste populaire aux Etats-Unis, la plupart de ses œuvres est sur le thème des Cowboys. It was very interesting because Remington has creating a lot of artwork like paintings or sculpturs.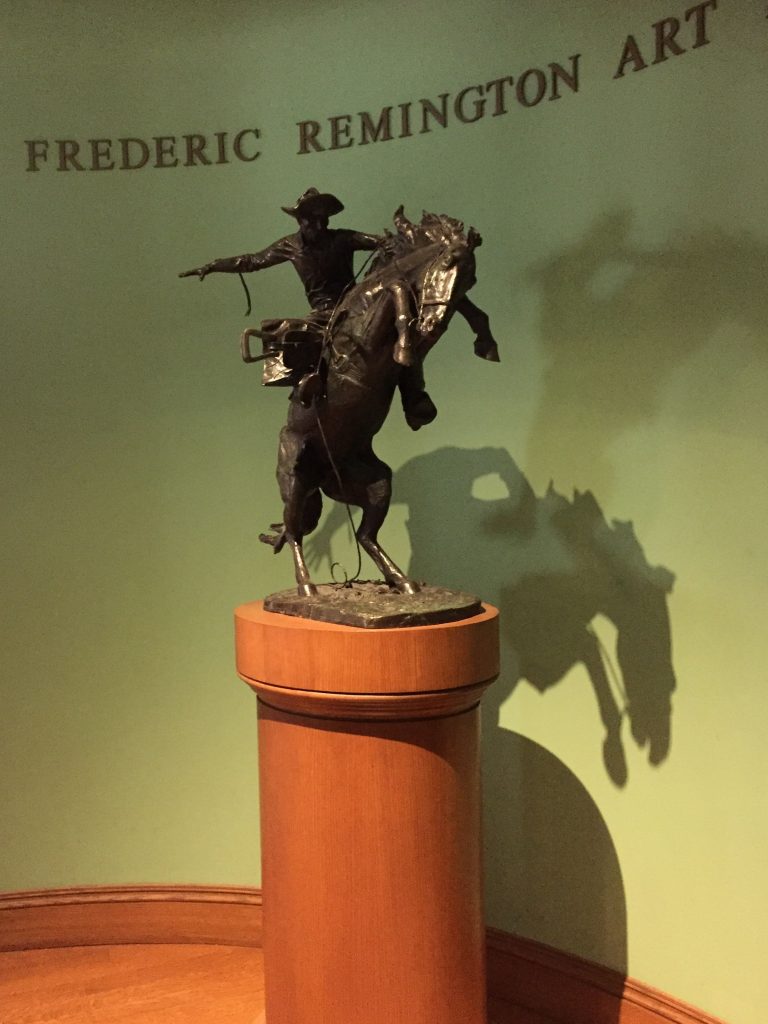 Après cette visite nous avons déjeuner sur le barrage, le NYS Power Authority Visitor Center, où nous avons regardé un petit film et avons pu faire quelques activités sur le thème de l'énergie. We loved doing all the activities because it was really intuitive.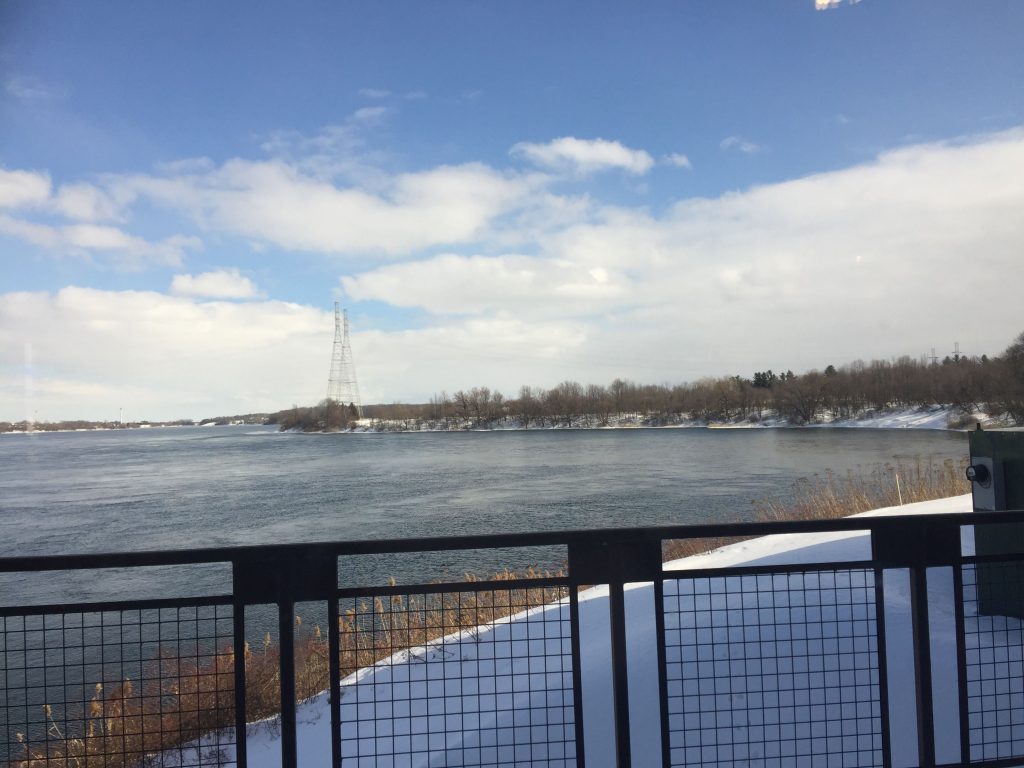 Ensuite nous avons repris la route en direction du Nicandri Nature Center, un centre naturel. Pendant que certains avaient chaussé leurs skis, les autres faisaient un petite visite du centre où l'on a pu voir (et pour certains toucher) des insectes et des poissons. A person of the center put a roach on my hand, it was very funny.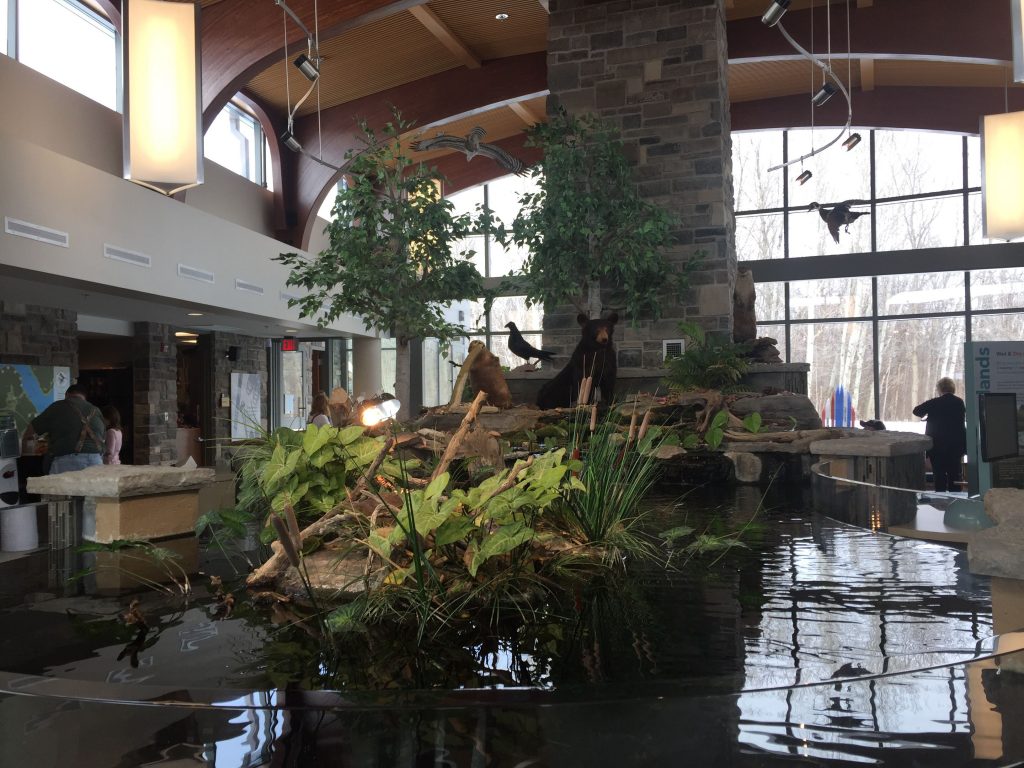 Le reste de la journée était libre. Pour notre part nous sommes directement parties du centre pour aller à Ottawa (Canada). Nous avons pu voir un match de hockey professionnel : Les « Blue Jackets » (Colombus) contre les « Sénateurs » (Ottawa). Le score final étant de 3 pour les Blue Jackets et 0 pour les Sénateurs. We loved that, even if Ottawa lost, the mood was incredible. Moreover, we ate a poutine ! Yummy !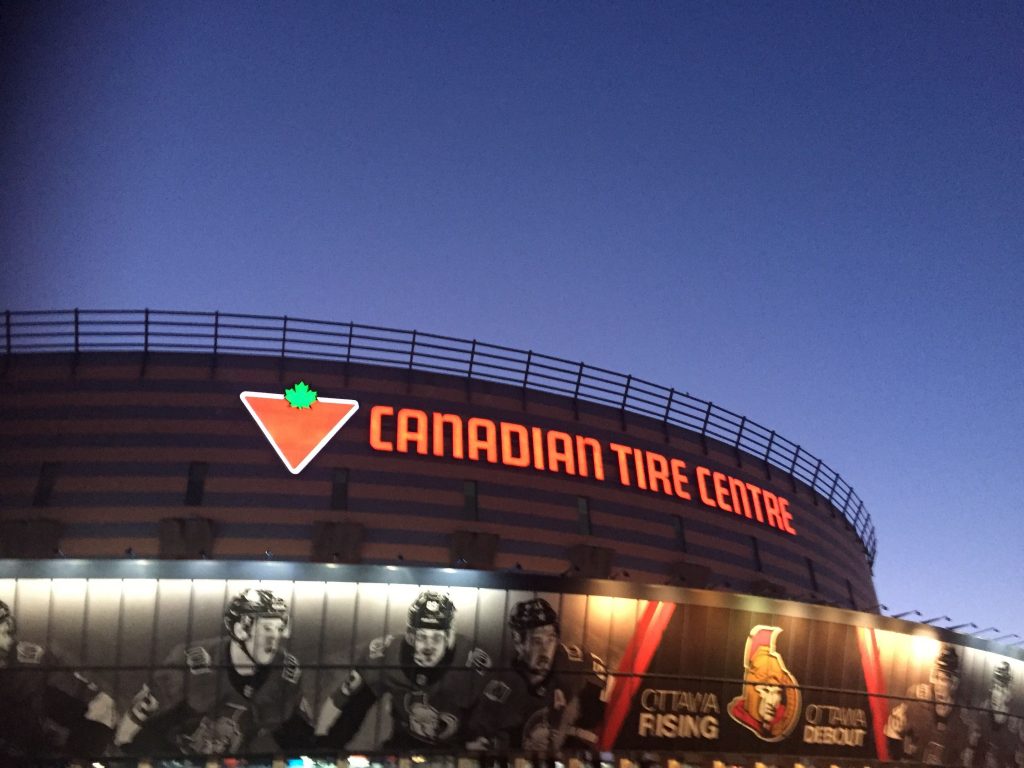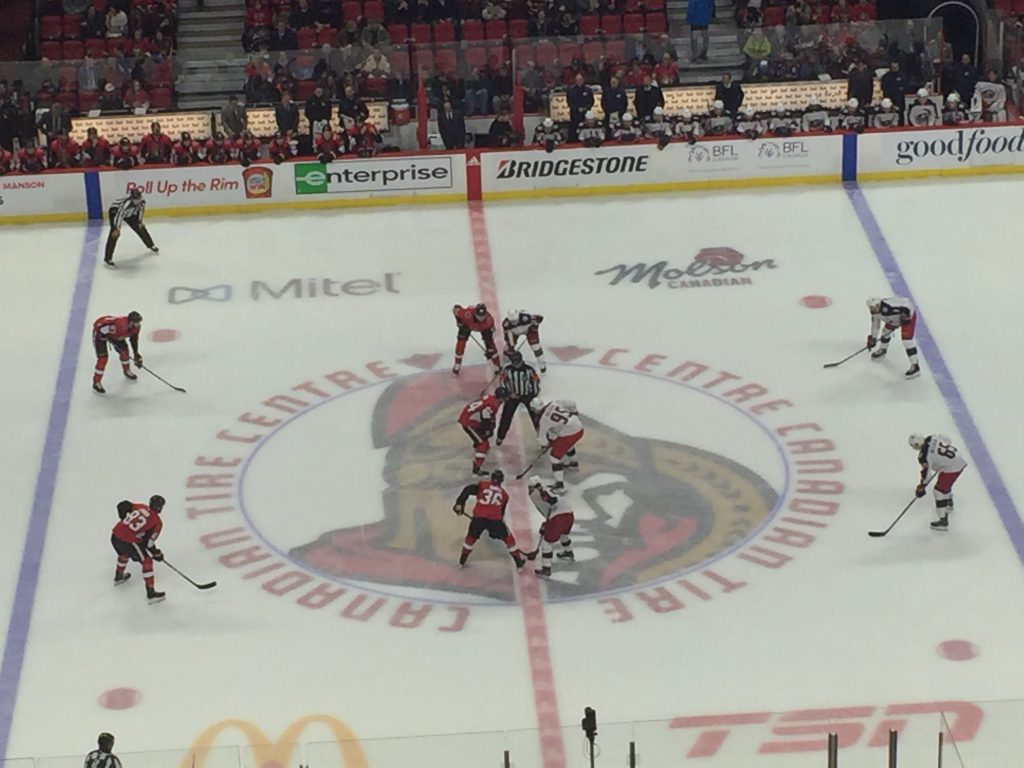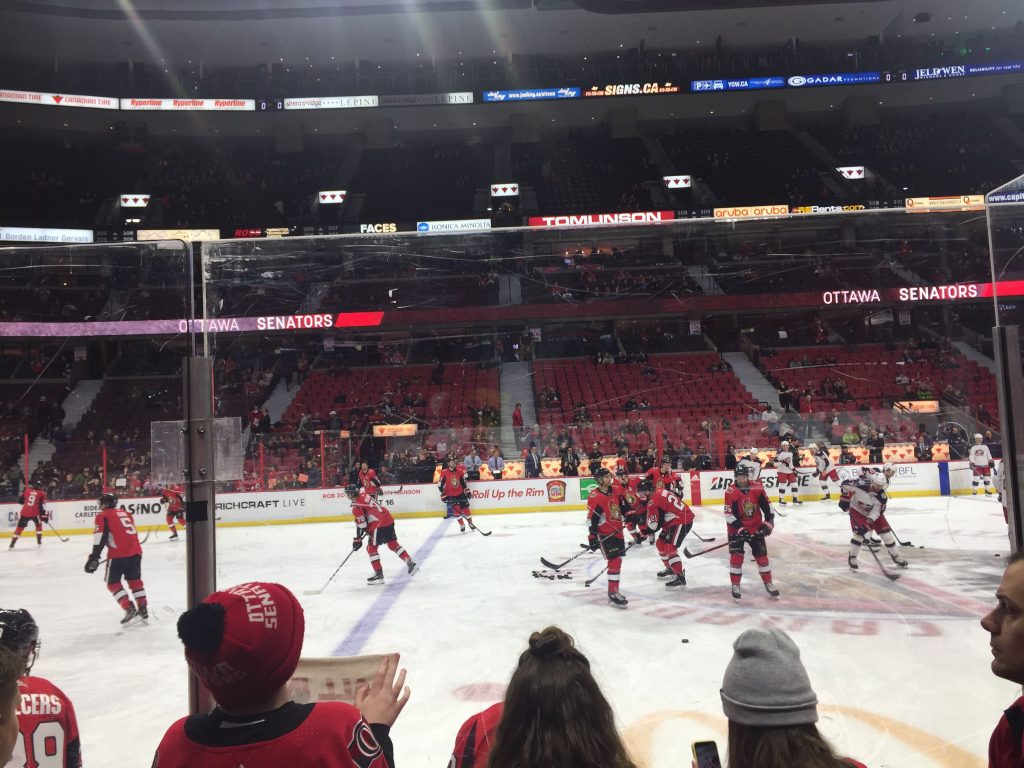 Such a great day !
Andréa and Audrey