Salut c'est Léonie et Romane !
Aujourd'hui nous sommes le samedi 23 février 2019 et il fait -5 degrés. C'est notre sixième jour aux États-Unis. Il fait froid mais tout se passe pour le mieux.
Nous avons été à Syracuse faire du shopping avec nos corresponds respectifs : Caroline et Sarah.
Nous avons commencé la journée par un arrêt à Dunkin'Donuts pour acheter des boissons et des donuts.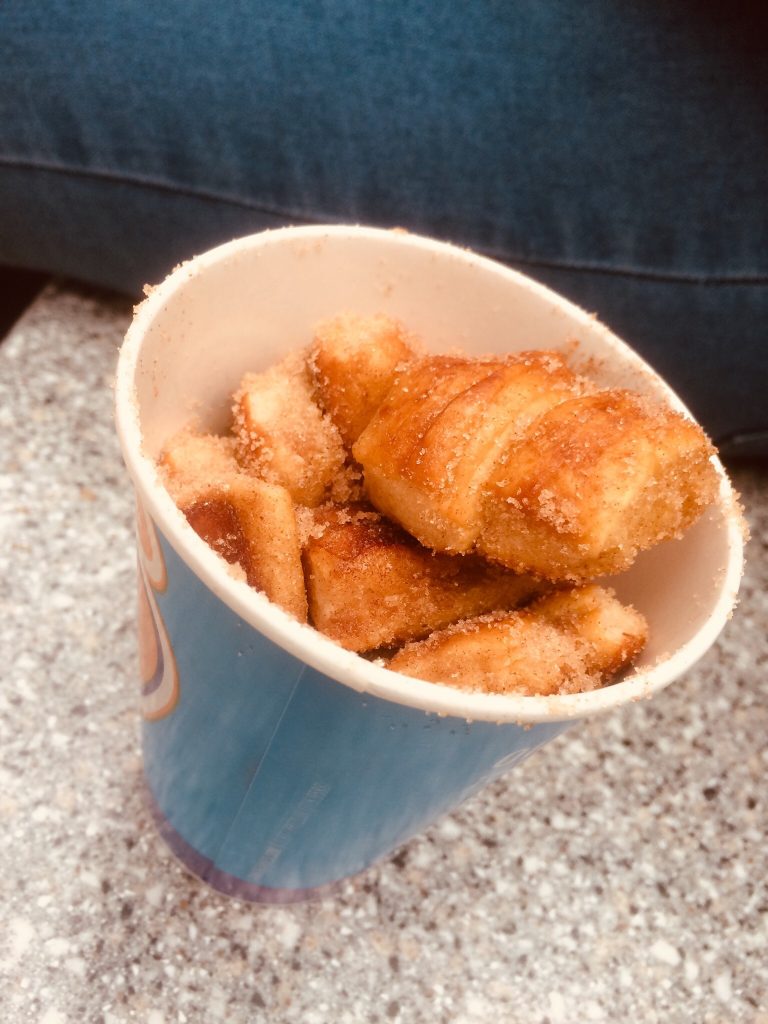 Ensuite nous sommes partis pour 2 heures 30 de route avec la maman de Caroline. Nous nous sommes arrêtées à Watertown où nous avons débuté notre shopping avec le magasin TARGET. C'est ensuite suivi un magasin de maquillage et un magasin de vêtements. Nous étions plus qu'à 1 heure de route. Le centre commercial de Syracuse est le deuxième plus grand de tout les États-Unis. Lors de notre arrivée nous avons fait plusieurs magasins de vêtements dont FOREVER 21 mais aussi DRESS HAVEN (magasin de robes très habillées comme pour aller à un bal de promo).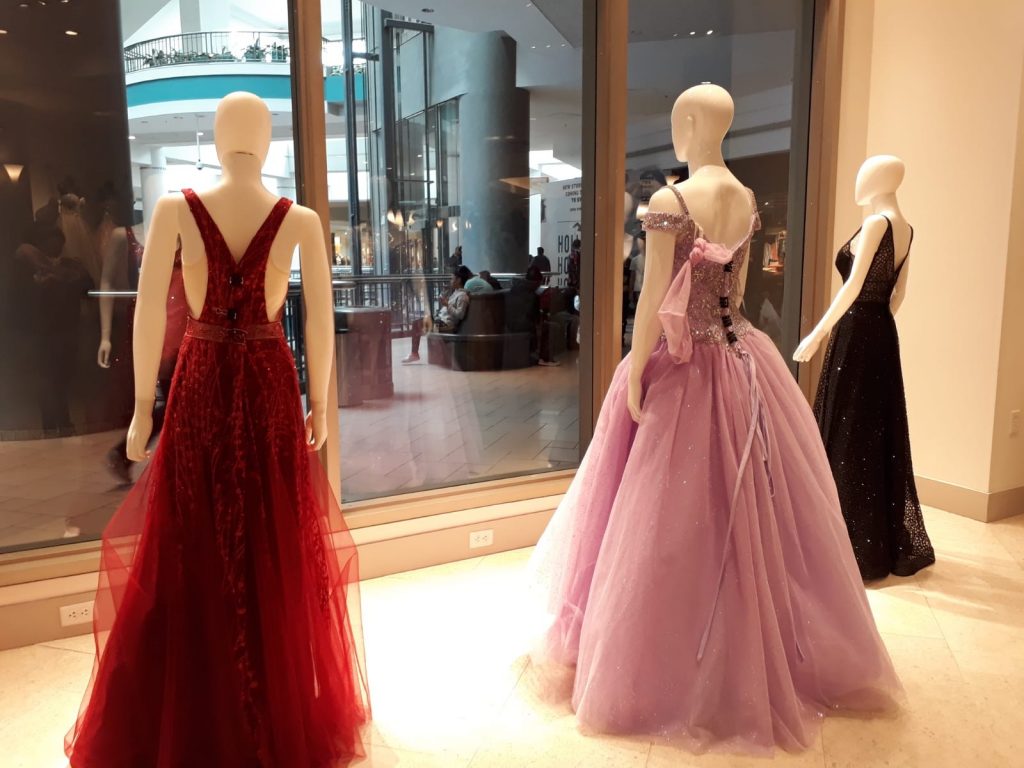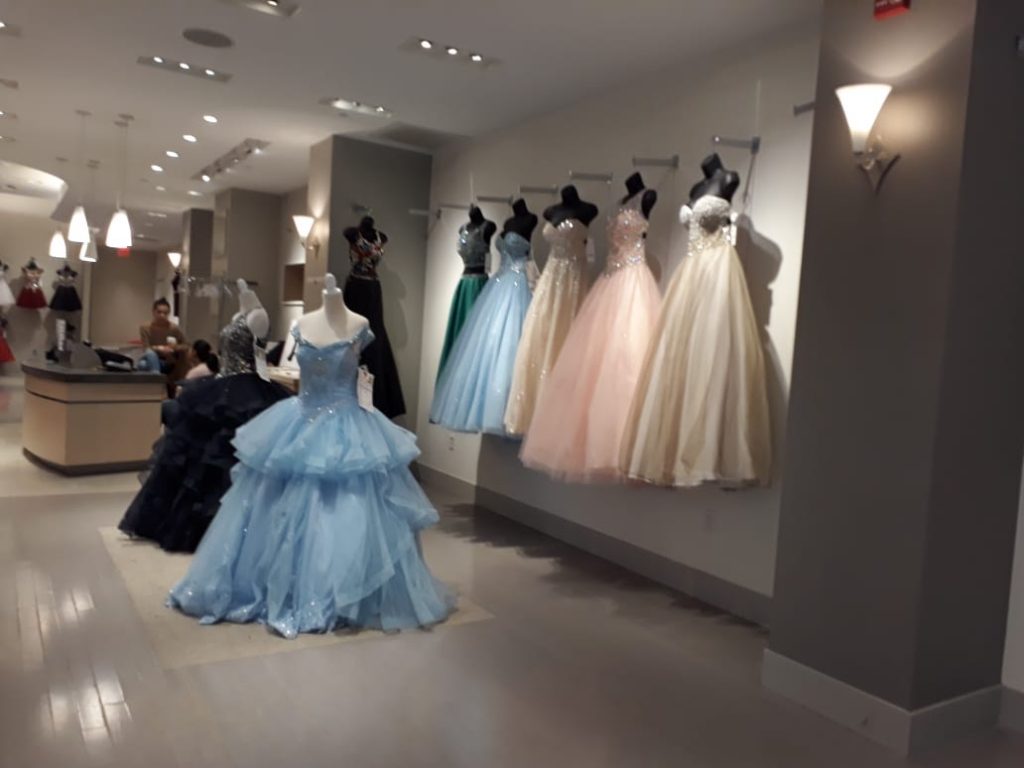 C'était ensuite l'heure de manger nous avons commandé une sorte de bretzels avec de la cannelle c'était très bon. Après notre pause déjeuner nous avons fait un parc d'attraction : CANYON CLIMB ADVENTURE qui se situait dans le centre commercial. Le parc regroupe plusieurs jeux interactifs mais aussi des jeux sensationnels, comme un cinéma en 4D. Nous avons passé l'après midi avec Mathilde et Émilie. Nous avons beaucoup rigolé durant cette activité. Voici plusieurs photos de l'intérieur du parc. La première photo représente une pièce où nous pouvions nous voir avec un jeu sur les lumières. La deuxième photo représente une tenue de cosmonaute dans laquelle nous pouvions placer notre tête pour prendre une photo. La dernière représente un bac à sable animé.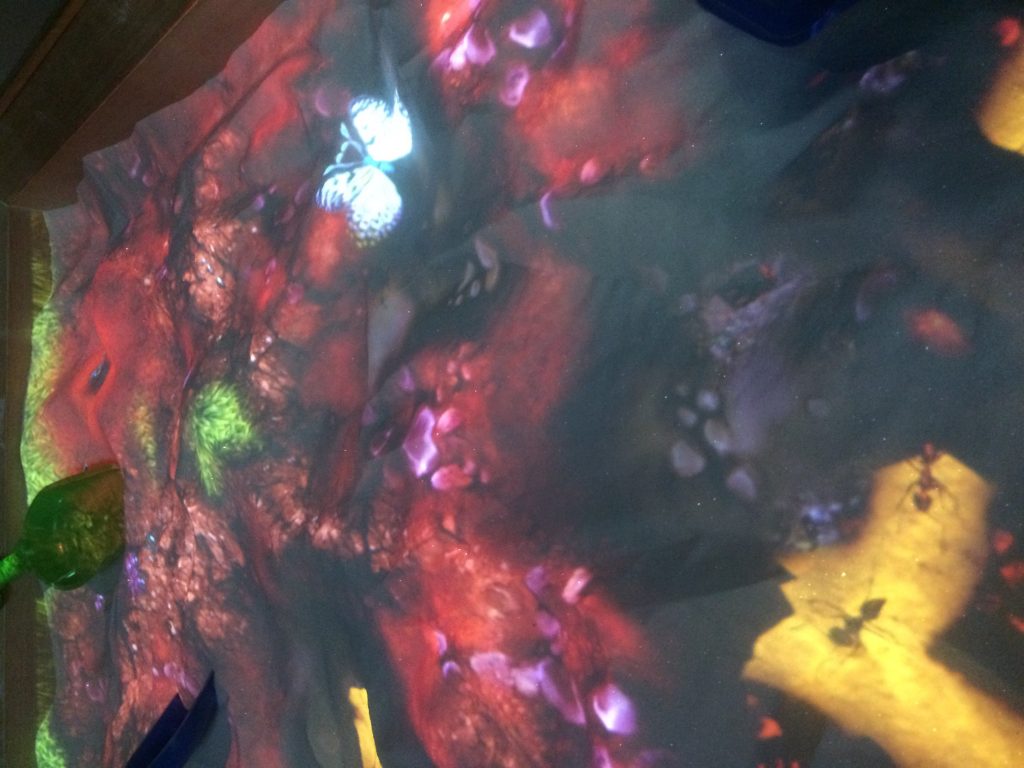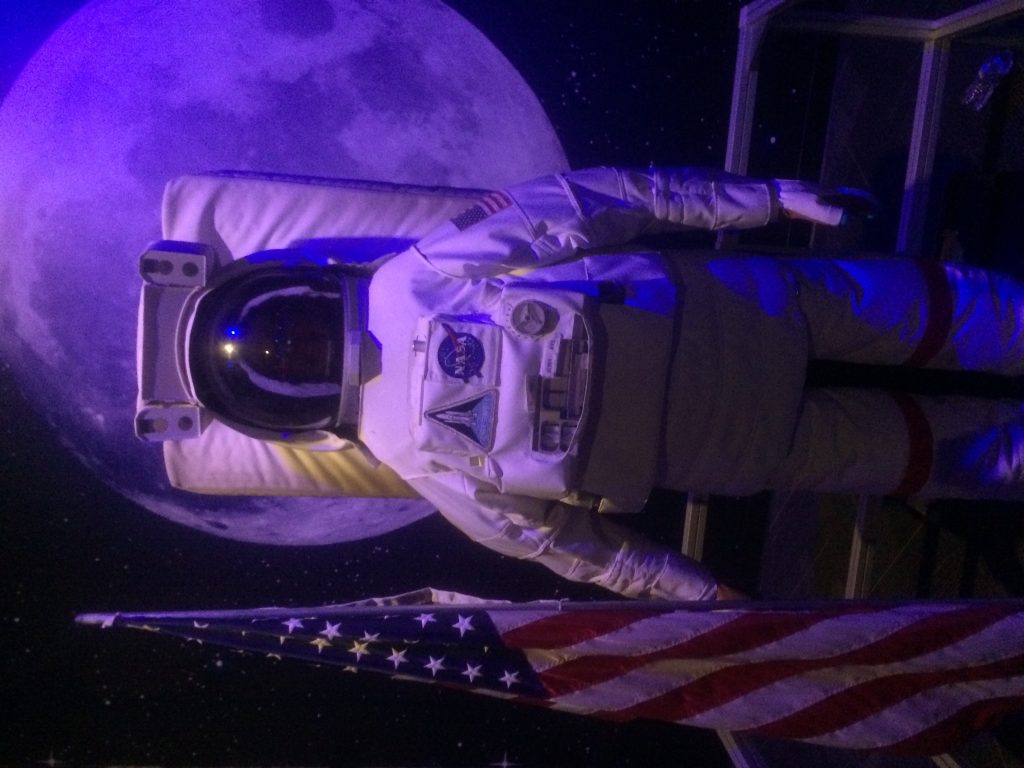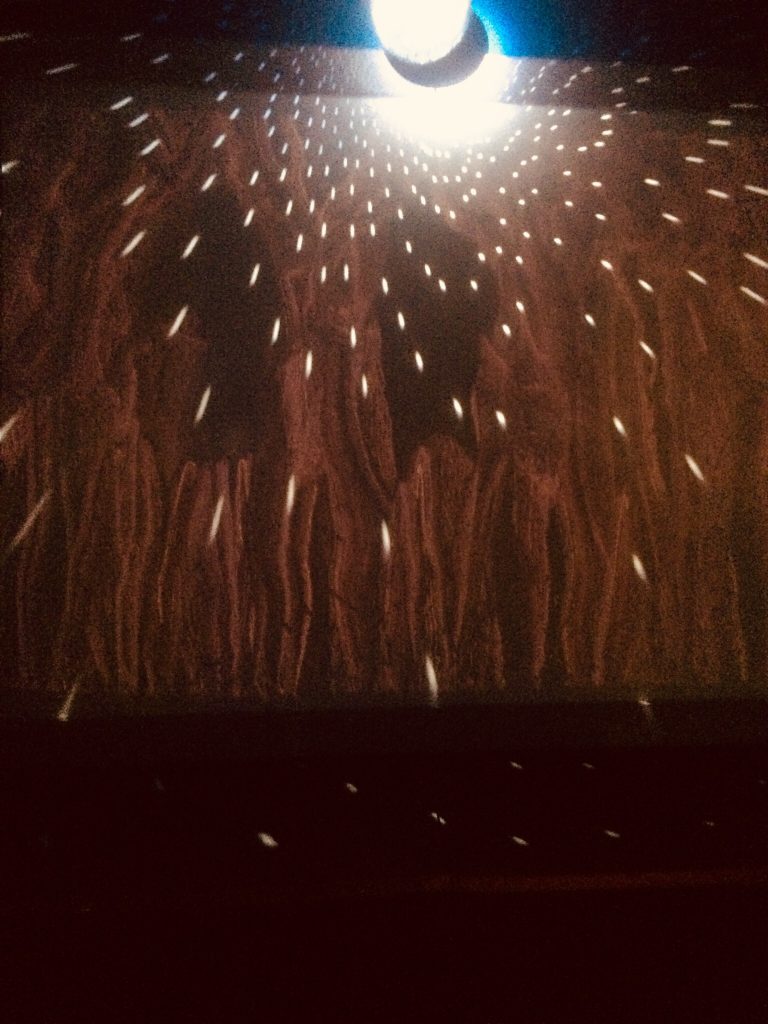 Nous avons repris la route et nous avons mangé à Watertown (TULLY'S).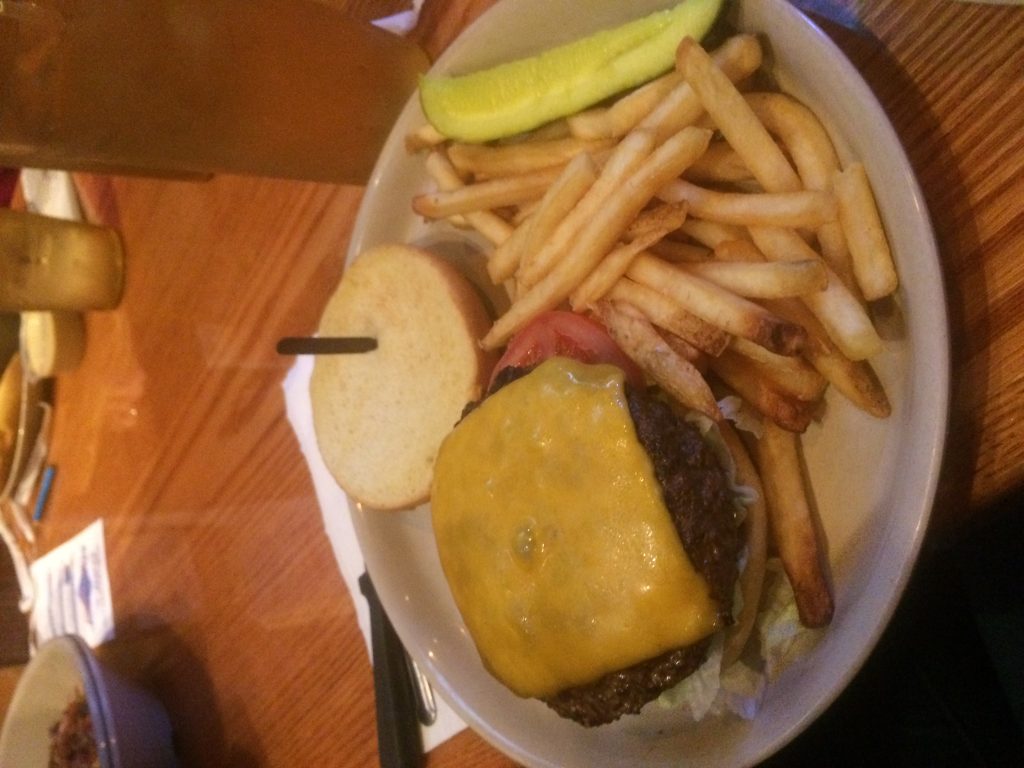 Hi we are Léonie and Romane !
Today we are saturday the 23th February, it's -5 degrees. It's our 6th days in the United States. It is cold but the trip is really cool and good.
We went at Syracuse did shopping with our own corres: Caroline and Sarah.
We begun the day by the Dunkin' Donuts where we bought drinks and donuts.
After we went for 2 hours 30 of drive with Caroline's mum.
We stopped in Watertown where we begun our shopping in the shop TARGET. After a makeup shop and a shop with clothes.
We were at 1 hour of drive. The commercial center of Syracuse is the second bigger in the United States.
When we arrived we did some shops like FOREVER 21 but also DRESS HAVEN ( a shop with beautiful dresses like dresses for the promo bal).
Then it was the time to eat so we bought a sort of bretzels with cinnamon it was really good.
After the lunch we did an attraction park : CANYON CLIMB ADVENTURE wich was in the commercial center.
The park is composed of many interactifs games but also sensationnals games like a 4D cinema.
We passed the afternoon with Mathilde and her coress Emilie. We laught a lot during this activity.
Here you can see some pictures of the inside of the park.
The first picture represent a room where we could saw ourselfs with a light game.
The second photo represent a costum of cosmonaute where we could put our head and took a picture.
The last one represente an animated sand.
We took the road again and we ate at Watertown (TULLY'S).